OUR

PRODUCTS
Variety produce straight from quality-assured locally-grown farms and international growers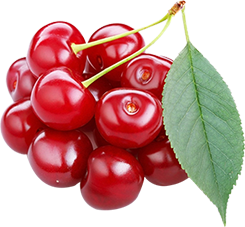 Fruits
All kinds of fruits, either locally grown or imported from Korea and other parts of the world are available. We also supply premium brands.
view all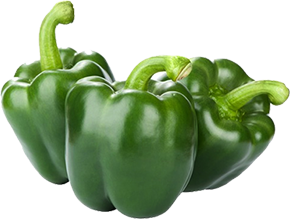 Vegetables
Fresh and high quality vegetables are our guarantee. Our farming techniques and processes are always in tune with seasonal changes and specific growing requirements.
view all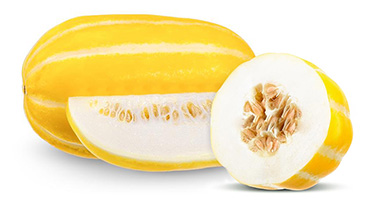 SPECIALTIES Products
In addition to locally grown produce, this includes harvest from Vietnam, China, Korea, and Mexico as fresh as it gets, as well as two popular ingredients of Korean cuisine - napa cabbage and daikon radish.
view all